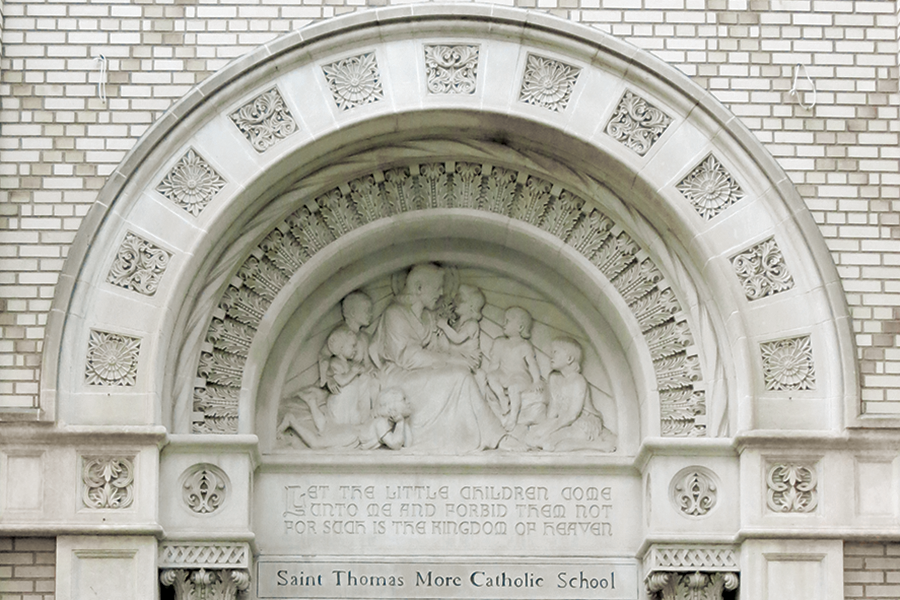 School Visit Days are two mornings each year when we open our doors to parents, grandparents, prospective parents and friends to see our students in action.  Stop by anytime on Thursday, December 5 between 8:30 and 10:30 a.m. to pop into any classroom, stay for a few minutes, check out another room. (Our next School Visit Day will be March 3.)
There is no program, tour or structure. This is just an opportunity for you to see a bit of a day in the life of an STM student.
Invite your friends and neighbors!
Please note– School Visit Day is for K-8 only! Drop in visits to our youngest learners in preschool are too disruptive!