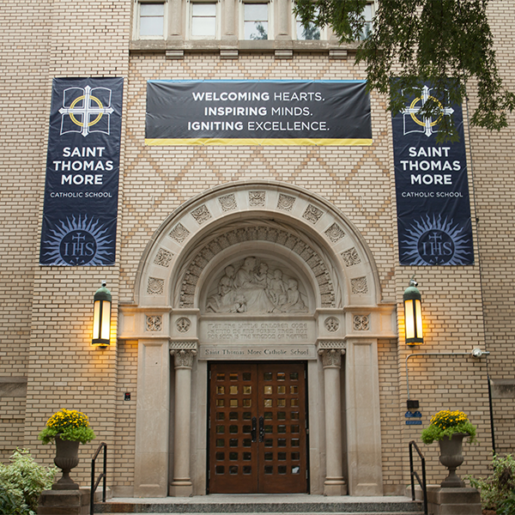 Visit Saint Thomas More
Discover the Difference
To schedule a tour or request information contact the school office at 651-224-4836 or e-mail our Admissions and Advancement Director, Elizabeth Thimmesh at ethimmesh@morecommunity.org.
Prospective students are also welcome to shadow a Saint Thomas More student for a day to get a first-hand view of life inside the school.
We offer rolling admissions and transfer students all year. Preschool children can start as soon as they turn 33 months and are potty trained.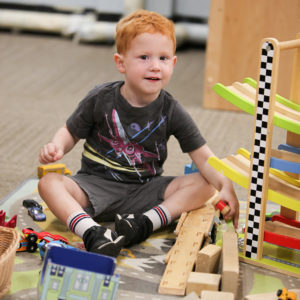 Preschool & PreK
Flexible Programming
Starting at 33 months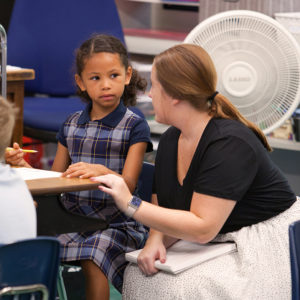 Kindergarten
Full Day
Ages 5 & 6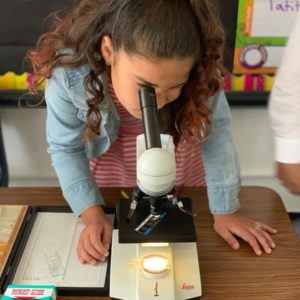 Elementary School
First-4th Grades
Middle School
5th-8th Grades